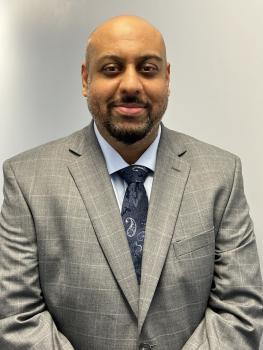 Originally from Toronto, Canada, Dr. Rahman joined NIMA in September 2022.
He has many interests and hobbies, but currently is enjoying discovering The
Upstate--- including hiking in the beautiful mountains, shopping locally,
and going to the Farmer's Markets every weekend.
Dr. Rahman completed his Fellowship in Nephrology and Hypertension at the
Mayo Clinic in Florida.
His areas of professional interest include learning how diet and exercise
can treat Chronic Kidney Disease. He is also interested in Medical
Innovations through Artificial Intelligence.